Disruptive Real Estate Investment Funds Targeting Joint Venture Equity Partnerships for Experienced Real Estate Investors and Developers throughout New England
Who We Are
---
A one-stop-shop real estate firm focusing on real estate sales, private asset based lending, passive investment opportunities, short term real estate development, and joint venture relationships to complete the capital stack for top-tier Real Estate investors throughout Greater Boston and New England, USA.

---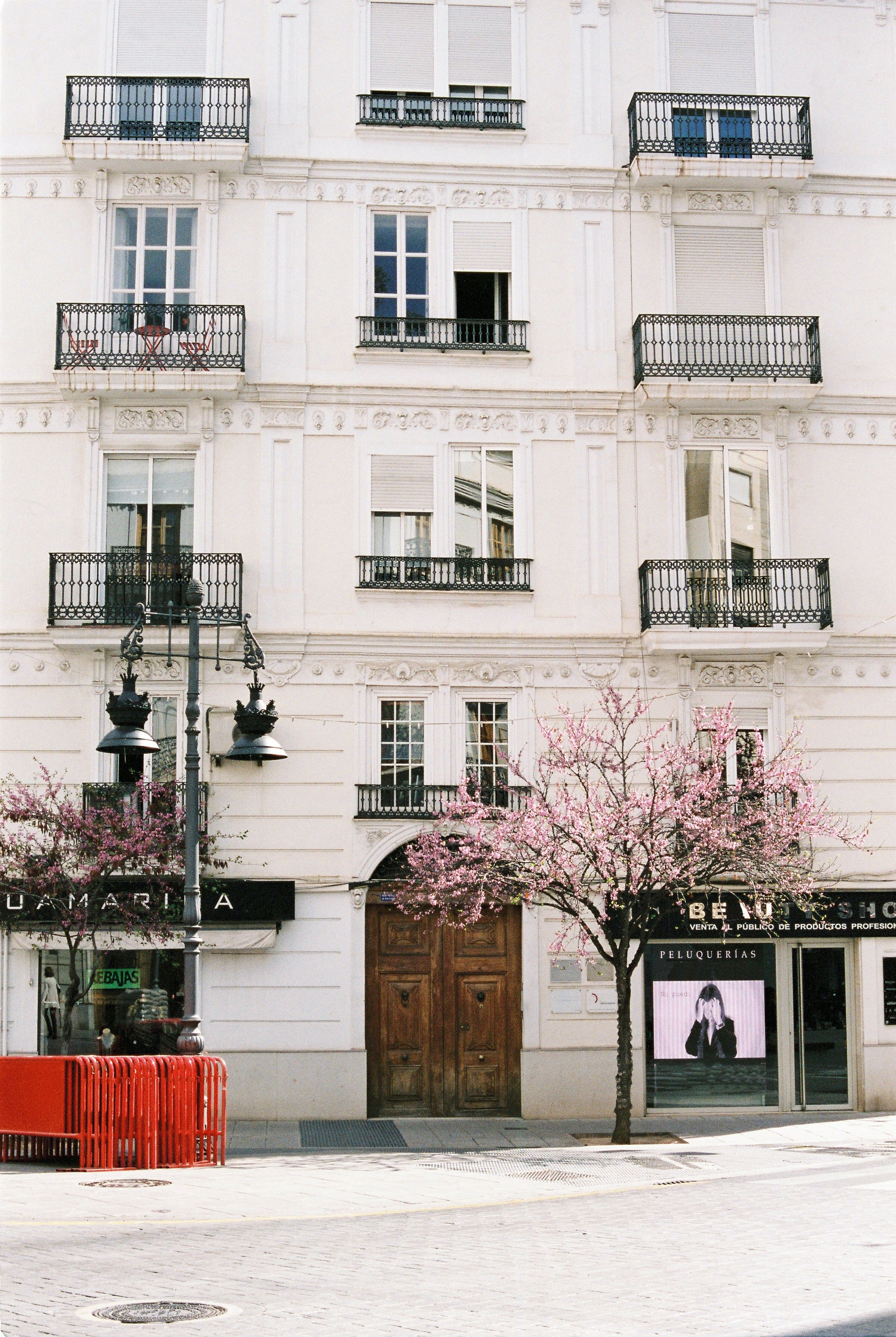 Diversification
---
TBWinder provides passive investors with the opportunity to invest alongside accredited New England real estate investors in a constantly revolving real estate development portfolio. Passive investors with Winder Capital have a constantly growing and diversified investment portfolio of value add real estate opportunities to hedge against: economic and market conditions, and tax advantages over retail investors.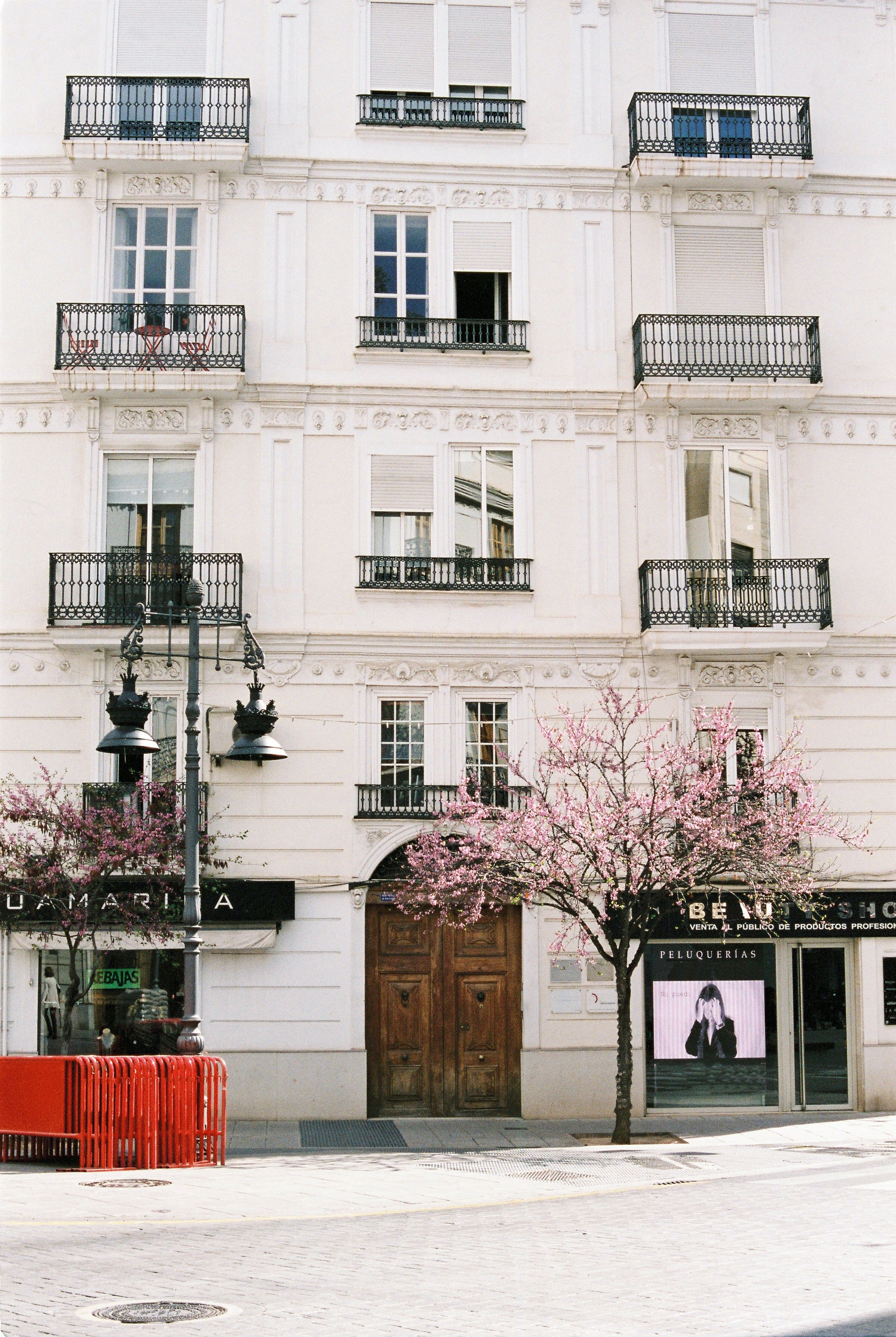 Proven Market Returns
---
New England, and specifically, in and around Boston, the real estate market continues to remain sheltered and provide strong recession resistant real estate markets, which creates many risk adverse yet strong upside potential in the real estate development investment class. With Winder Capital's strong track record, debt partners, and growing sponsor list, we continue to provide top-market returns to our investors.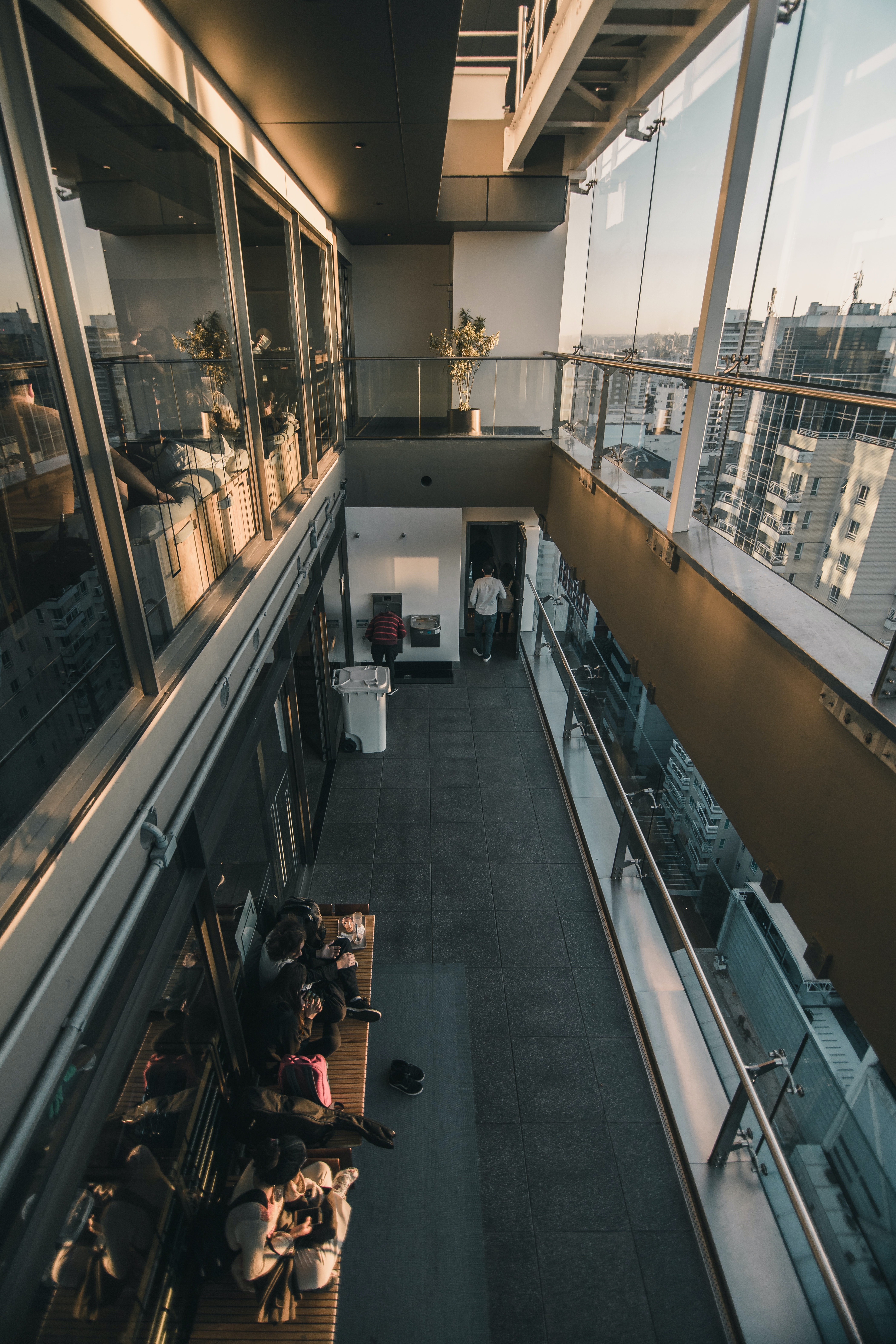 ---
Short Term Investment Opportunities
Investing in some of the countries most premier towns, streets, and neighborhoods, located throughout the Boston Market
Offering creative financing, short term bridge loans, equity financing, subordinate lien loans, and in house development
Ability to protect our Investments with our team of developers, engineers, architects, and general contractors.
In house design review with the Real Estate Investor to maximize project sales price and minimize the exposure time on market
Returns based on a Deal by Deal- for sale, investment basis, providing a diverse yet high-performing portfolio
Experienced Real Estate team at Winder Realty with track record in: private lending underwriting, luxury development, short term investments, real estate sales, and luxury kitchen sales
Avoiding long-term developments, special approvals, and variances provide investors with a short term, high performing passive investment portfolio, while sheltering our investments to potential market and economic risks.
---
Partner With Us

Real Estate Investors
---
Winder Capital is MA's premier Subordinate, Equity, JV, Gap, and mezzanine partner for your next real estate development opportunity. Our flexible underwriting criteria, connections with MA's top private and conventional financiers, and our experience in underwriting and selling real estate, makes Winder Capital the perfect partner for you moving forward to expand and scale your real estate investment business.
---